Creativity Pools is a community of aspiring student consultants who provide creative and out-of-the-box solutions to the challenges of organisations.
We offer organisations the opportunity to work with and hire our talents. This way we bridge the gap between academics and the business world.
At Creativity Pools we believe creativity is the driving force behind innovation and sustainable growth in every organisation. At its heart are the Sustainable Development Goals, which we are actively promoting in all of our projects.
ADVISORY PROJECTS
COMPLETED
STUDENT-CONSULTANTS EDUCATED
"Creativity Pools came up with very inspiring ideas for us that we are sure to get started. In this time it is good to look beyond your own well-trodden path. Creativity Pools has succeeded well in this. We see it as a crowbar to our future."
​
Marc de Jong | CEO at LM Windpower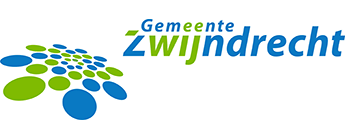 Sip, savor, and socialize at Creativity Pools' upcoming drinks and dinner party!
Where
CIC Venture Cafe + Cafe Stalles,
Nieuwe Binnenweg 11A, 3014 GA Rotterdam, Netherlands